Get to Know your Artist Guides.
Sally Lynn MacDonald is a representational artist working in a range of media whose career started out in high-tech programming and branched into a career in the art materials industry. As a result, she often mixes her love of creating art with her high-tech side – blending these in what she playfully calls her 'studio lab'. Every now and then her large-format printer is subjected to printing on a surface that is definitely not listed in the owners' manual.
She loves to experiment with color and connection through historical and architectural references while putting the faces and facades of the past into current expression. A traveler by nature, her goal is to convey her experiences of time and place through the layering of art materials and surfaces.
Techniques and materials she employs in her artwork.
☑ Graphite Pencil | ☐ Charcoal | ☑ Inks |
☑ Pen | ☑ Pastels | ☑ Watercolor Pencils |
☑ Watercolors | ☑ Acrylics | ☑ Oil Paint
drawing in pencil, pen and ink.
printmaking, with unexpected materials and techniques. She pioneered alcohol ink printmaking techniques and combining digital media with this art form.
painting with paints of every variety, whether they are based in acrylics, watercolors or oil pigment sticks, as well as encaustics.
textural works modifying viscosity and surface through the use of gels, pastes and mediums.
As an instructor her goal is to help her students see their daily lives through a new lens of creative expression and limitless possibility.
Interview Questions.
How do you mentally prepare for creating?
Answer.
Do you take reference photos? Why or why not?
Answer.
Do you make work to sell or do you take commissions?
Answer.
Do you use a viewfinder? How do you choose your subject? Answer.
Do you do a preliminary sketch? How does this assist in the composition?
Answer.
Do you make a value study? How does this help your process?
Answer.
Do you work from dark to light, or from light to dark? What determines the approach?
Answer.
Give us a tour of the process that you follow. For example, do you tend to start with the sky? Or do you block in the largest shapes first?
Answer.
Do you draw/paint what you see, or do you edit the scene to fit the finished work you have in mind?
Answer.
What size is your typical finished work?
Answer.
Do you work alone, or in a group?
Answer.
On average, about how much time do you spend on a piece, from start to finish?
Answer.
How do you transport works-in-progress?
Answer.
Are there any tools that you wish you had when you were getting started? Conversely is there anything you bought at the start, or along your journey, and wish you hadn't?
Answer.
Do you have a kit for when you travel via plane? What is different about it?
Answer.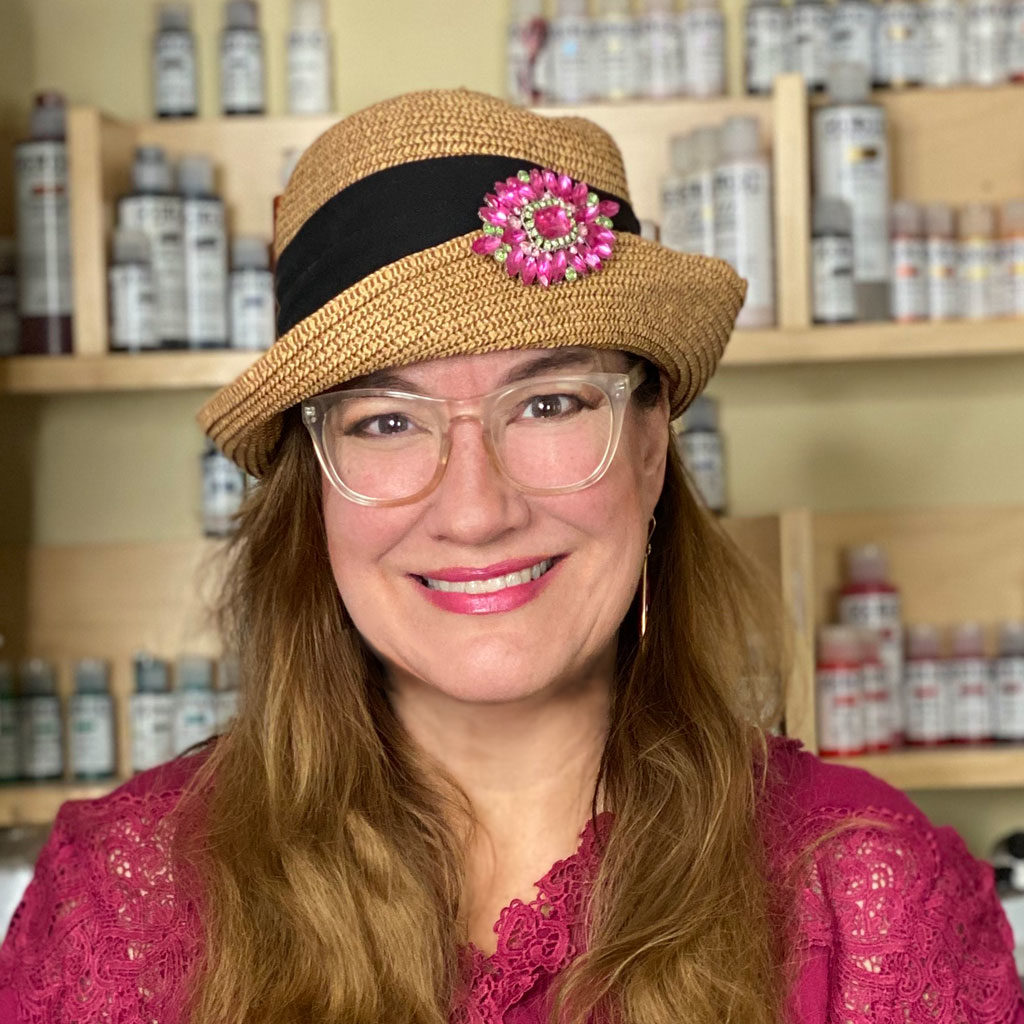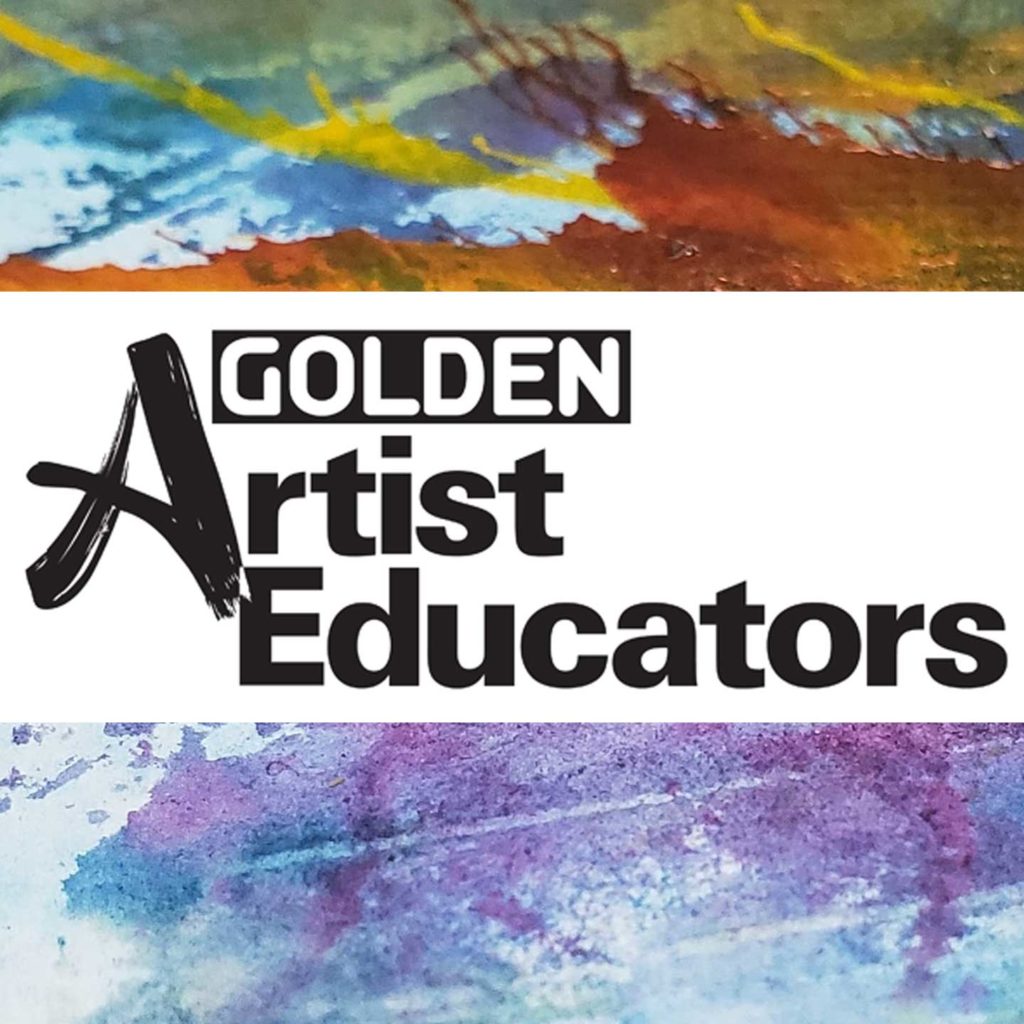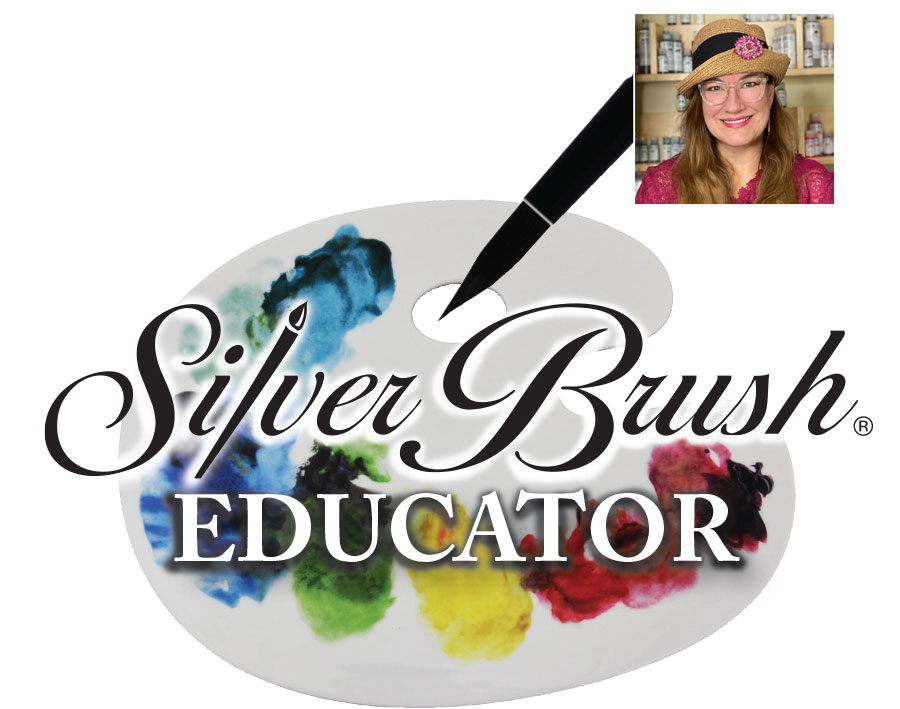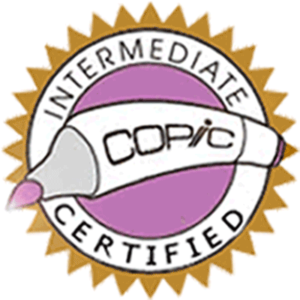 Based in Connecticut and Florida, she travels throughout the United States, Canada and Europe year-round to teach and demonstrate.
As a Certified Golden Artist Educator, Sally Lynn specilizes in Golden OPEN Acrylics, Fluid and High Flow Acrylics, QoR Watercolors, as well as all Gels, Pastes and Mediums. She is also a certified instructor for Copic Marker and a Silver Brush Educator